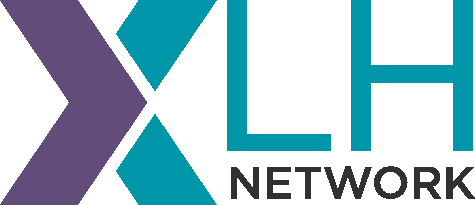 COMMUNITY, KNOWLEDGE, COMPASSION
The XLH Network, Inc was founded in 1996 as a result of a few dedicated individuals reaching out and connecting to others online. Today we're incorporated as a 501(c)(3) tax-exempt charity – making all donations tax deductible to the fullest extent allowed by law.  We are the first organization in the world specifically dedicated to XLH.
The mission of the XLH Network is to promote XLH awareness and education for affected families, medical professionals, and the community at-large; to support physicians and other providers of medical care for better diagnosis and treatment; to create resources and a community for affected individuals and their families so they can understand and cope with the complications of the disease; and to foster the search for a cure.
To learn more, please visit our website at www.XLHNetwork.org